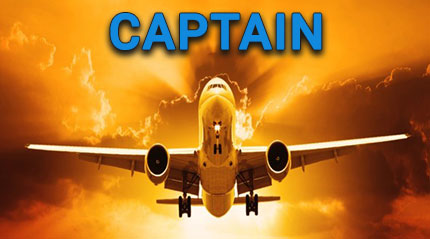 "CAPTAIN" – by Thomas Block
Thomas Block has created Captain – his most ambitious, intricate and action-packed novel yet . It is a chilling and all-too-real story about a routine Trans-Atlantic airline flight that suddenly turns absolutely insane. In the doomed airliner's cockpit, inside the passenger cabin and on the ground, a complex array of characters have been propelled at jet speed into a sudden and frantic race for survival.
Captain is about the individual and collective struggles of each of these men and women as they attempt to deal with and ultimately fight against the odds and circumstances that are stacked against them – pitting man against man while also pitting man against machine. It is a story about the need for human judgments, hard-learned experiences, gut feelings and unbridled perseverance in an effort to rise up against a world where the strict adherence to written rules, regulations and procedures have been accepted as the norm. It is a story of Action, Intrigue and Romance.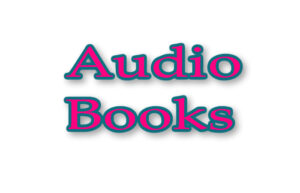 NARRATED BY THE AUTHOR, Captain is now available as an audio book through Audible.com, Amazon and the iTunes Library!
Click on "Audio Books" to go directly to Audible.com to see the details of the novel and to hear a sample of the audio!
To learn more about the exciting new world of modern audio books, plus additional details about Thomas Block Novels in audio book format, Click Here!
Note: The print edition is available directly through this website, and also through all major bookstores, book distributors, Amazon.com and Barnesandnoble.com.
'Captain' Print Edition: $16.99 'Captain' Ebook Edition: $5.99